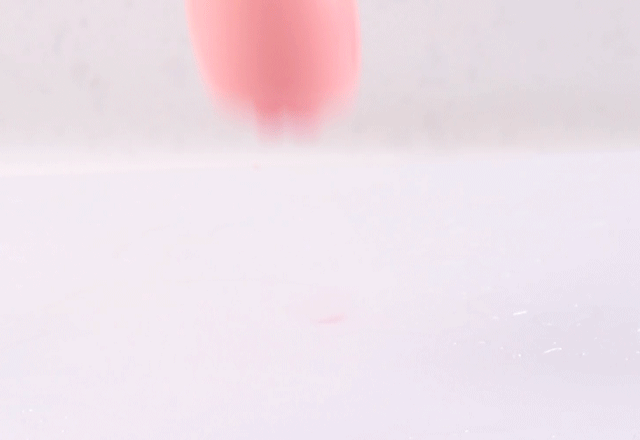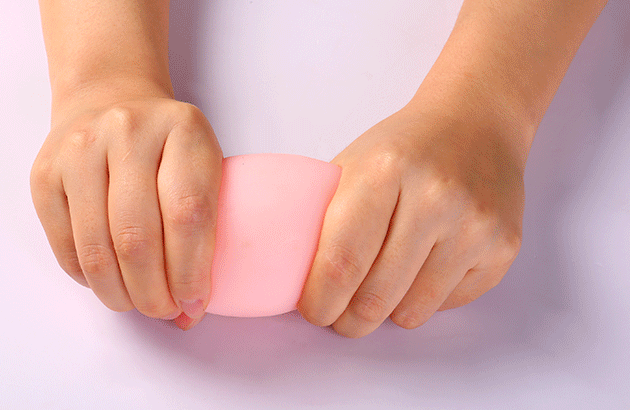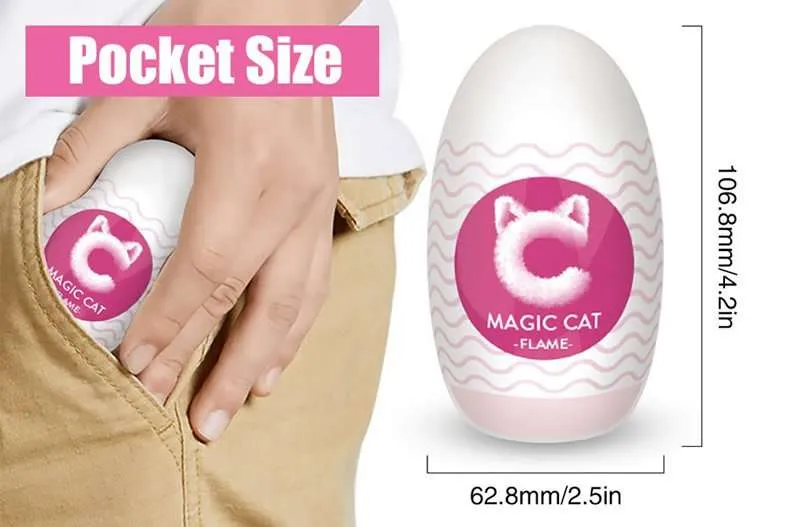 Magic Cat Egg Masturbator
1. Variety of Pleasure: Experience different sensations of pleasure and achieve intense orgasms with the three types of strokers available – vagina, anus, and mouth. Each stroker offers a unique and satisfying experience.
2. Compact and Portable: Unlike regular pocket pussies, the Magic Cat is much smaller in size. It can easily fit into your handbag, making it discreet and convenient to carry. You can enjoy your masturbation time anywhere with just one hand.
3. Protective Plastic Shell: The Magic Cat fleshlight comes with a plastic shell that provides protection against dust and dirt. This ensures the cleanliness and longevity of your stroker.
4. Soft and Stretchy Material: Made from FDA/ABS graded Silicone, the Magic Cat Egg Strokers may be small in size, but they are super-stretchy to accommodate various sizes. The material is soft, skin-friendly, harmless, odorless, and anti-allergic.
5. Easy to Clean: Cleaning the Magic Cat sex toy is a breeze. Simply rinse the outside with water after use, and you can flip it inside out to wash the inside. It is recommended to use a neutral detergent for washing.
6. Surprise Inside: Each stroker has a unique internal structure and appearance. By taking apart the egg-shaped toy, you'll discover a surprise. The eggs contain oral strokers, anal strokers, and genitals with different appearances. The particles inside each egg offer multiple experiences for heightened pleasure.
7. Realistic Sensations: The Magic Cat Egg Strokers are made of super-soft and flexible materials that provide a realistic sex experience. The elastic stroker wraps around penises of various sizes, and moving the toy up and down enhances the sensation.
8. Waterproof Design: The strokers are completely waterproof, allowing for easy cleaning. You can use a toy cleaning solution or warm water to ensure hygiene and maintain the longevity of the product.
Features:
Massagers grip and stroke are like a real mouth

Sleeve created from realistic artificial skin for a lifelike feel

Easy to clean: just flush out with warm, soapy water

Transparent design lets you see all the action

Texturized internals allow for extremely intense orgasms 
Specification:
Material: FDA/ABS graded Silicone

Size: 10.7 cm x 6.3 cm x 6.3 cm / 4.21 inches x 2.48 inches x 2.48 inches

Weight: 185 g / 6.5 oz
Experience Realistic Sensations with the Magic Cat pocket pussy
The Magic Cat Egg Masturbator is designed to provide men with diverse sensations and intense orgasms. This compact and portable male masturbator comes with 3 surprise strokers – mouth, anus and vagina sleeves – each offering a unique pleasurable experience. Made of soft, stretchy FDA/ABS graded silicone, it accommodates various sizes while feeling incredibly realistic. With a protective plastic shell, waterproof design, and easy cleaning, the Magic Cat stroker is perfect for discreet satisfaction anywhere.
FAQ
1. What are the dimensions of the Magic Cat Egg Stroker?
The size is 10.7 cm x 6.3 cm x 6.3 cm or 4.21 inches x 2.48 inches x 2.48 inches. It is very compact and portable.
2. How do I clean the stroker?
You can flush it out with warm, soapy water. Be sure to clean thoroughly after each use.
3. Is the Magic Cat Egg Masturbator waterproof?
Yes, it has a waterproof design so you can easily clean it with water.